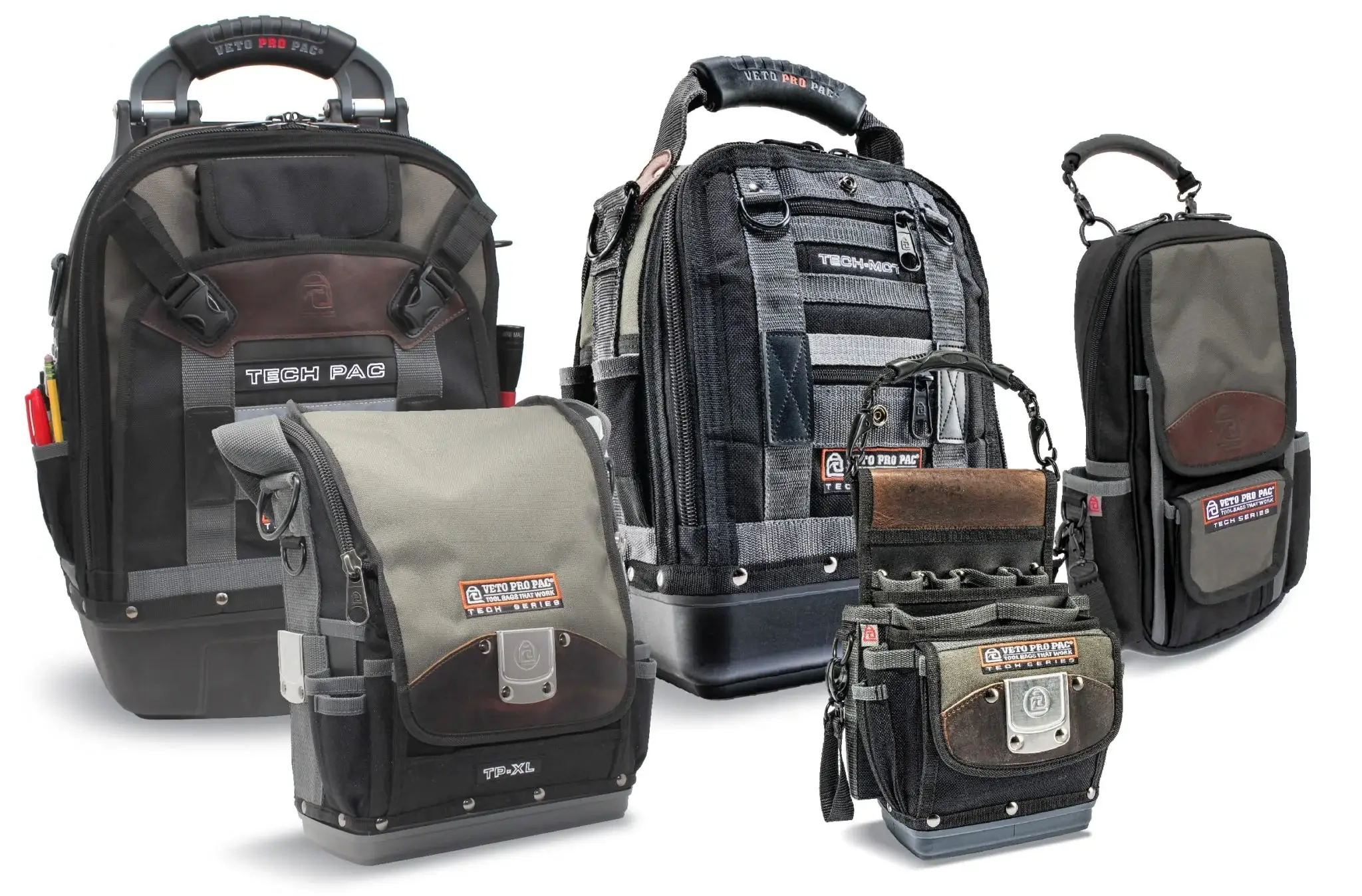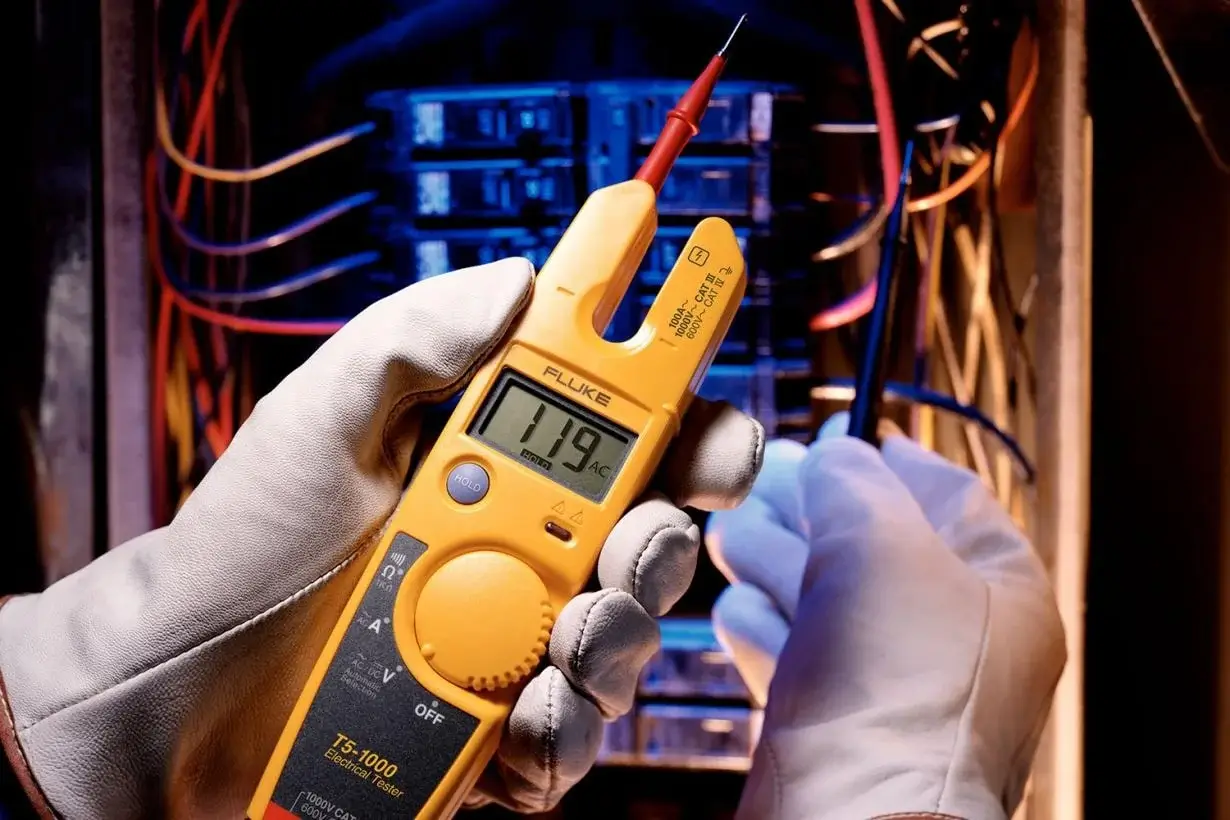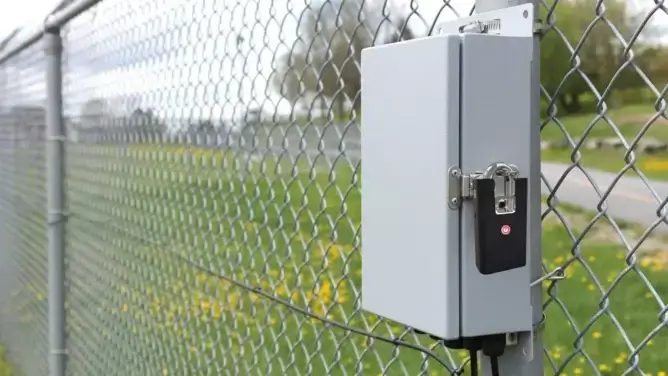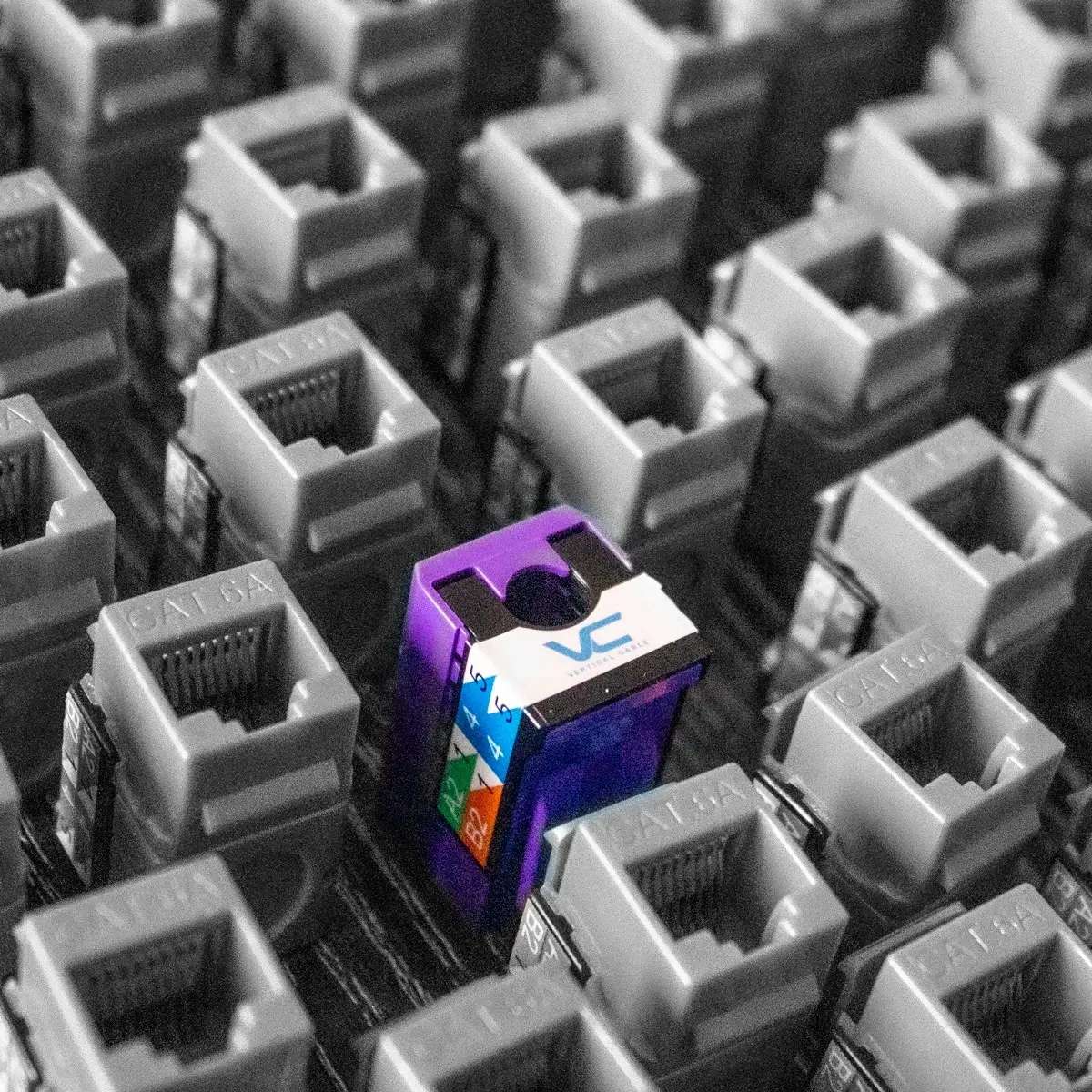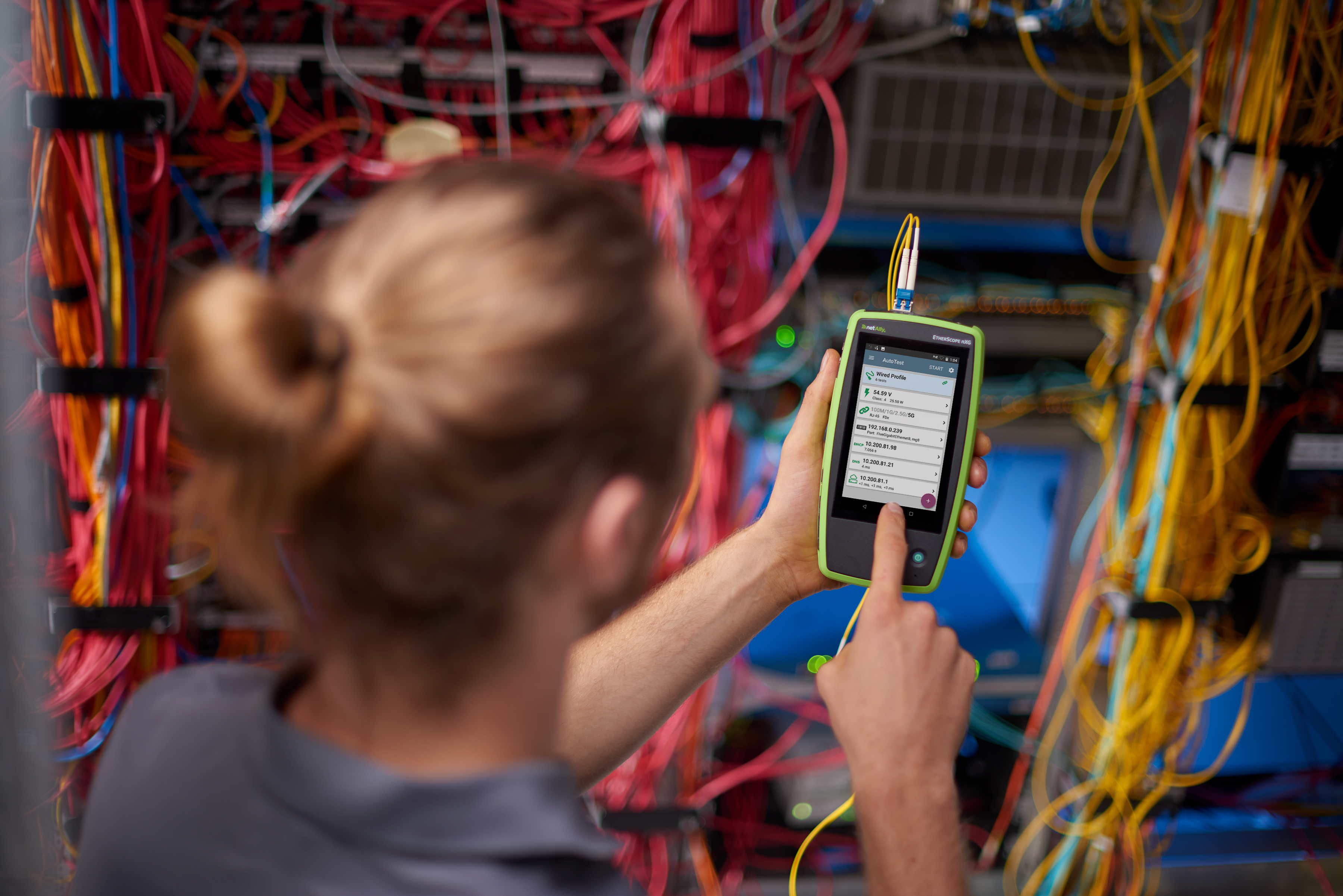 Veto
VETO PRO PAC
Veto Pro Pac offers tool storage with both open and closed top tool bags, tool totes and tool backpacks to satisfy professionals in all trades who carry a wide range of tools.
Fluke
FLUKE™ INDUSTRIAL PRODUCTS
Fluke™ Industrial Products are perfect for testing Electrical, High Voltage, Vibrations & Pressure, and even Air Quality and Leaks.
Sera4
Sera4
Secure, reliable and scalable keyless access control for critical infrastructure
Vertical Cable
Vertical Cable
Vertical Cable offers a wide variety of products to suit your needs, including connectors, enclosures, cassettes, pigtails, testing and cleaning equipment, patch panels and more.
Epson
Epson
Epson LabelWorks is committed to providing hard-working people with innovative and cost-effective industrial labeling solutions covered by the industry's only lifetime warranty
netAlly
netAlly
As an industry leader for more than 25 years, netAlly's best-in-class tools and software have enabled teams to more effectively plan, install, validate, and troubleshoot vitally important wired and wireless networks.