Join us for the
Love of Low Voltage
Why Join Cable and Connections
Cable and Connections is a Team Based Environment working hand-in-hand with our customers, employees, vendors and manufacturers across all locations to ensure everyone is treated like family. We offer generous benefits including Health, Dental, Vision, 401K with Employment Matching as well as Paid Time Off and Vacation Time to make sure you have plenty of time with your loved ones.
Having been open since 1997, we are one of the most experience companies in the Low Voltage Industry with over 200 Years of combined experience in Networking, Audio/Video, Fiber, Bulk Wire and Cable, Alarm, Security, Access Control and more.
Whether you're just starting out in the world of Low Voltage, or you're transitioning from installer to supplier, or have years of industry sales experience under your belt, our team will ensure you feel right at home to help grow Cable and Connections into the fastest growing Low Voltage Supplier in the country!
We're hiring all the time for positions across the United States so be sure to check back frequently so you don't miss out on joining our team of industry veterans who put customer service first.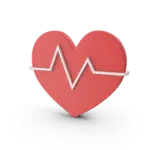 Health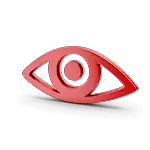 Vision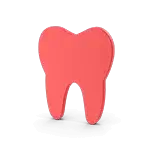 Dental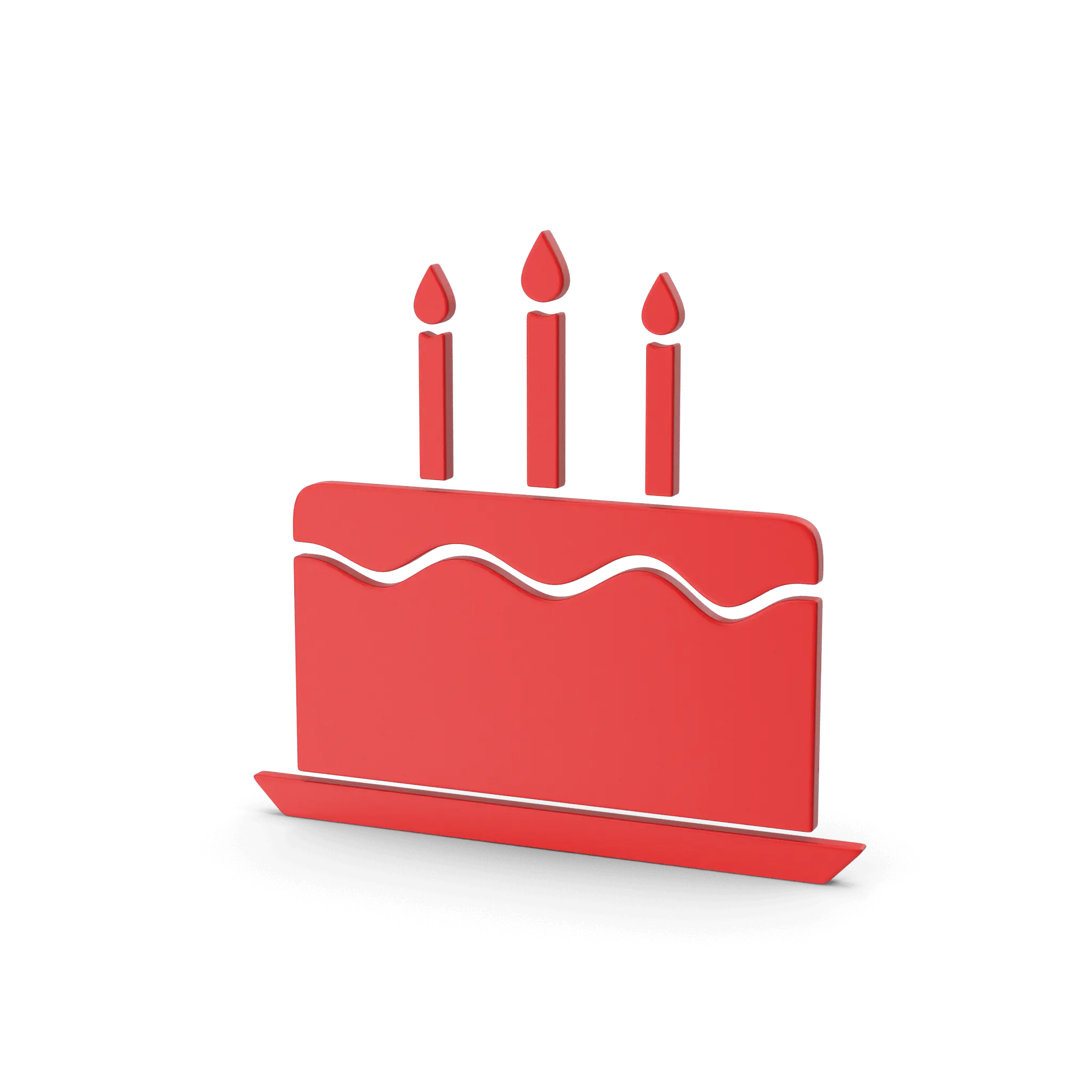 Employee Events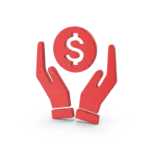 401K Savings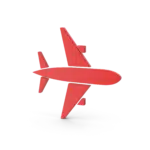 Generous PTO
Our first location housed at 2500 Leaphart Rd. Suite A, in West Columbia, South Carolina was opened in November of 1997 and serves as our current headquarters.
With a large warehouse and fully stocked showroom floors, we've grown our inventory to over 13,000 Active SKUs to service our customers with the best products in the industry.