All Business Accounts Enjoy These Benefits
Invest in industry-leading technology while maintaining financial flexibility. We proudly finance top brands including:
AEM
EXFO
Fluke Industrial
Fluke Networks
netAlly
Trend Networks
Viavi
AFL
Sumitomo
UCL Swift
Equip your business with the best, while maintaining financial flexibility. That's the power of being part of the Cable and Connections family.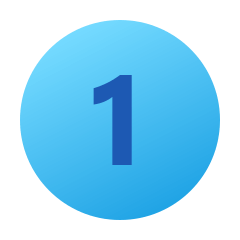 Let's get started on your networking solution. Provide us with your bill of materials so we can craft a customized quote tailored to your needs.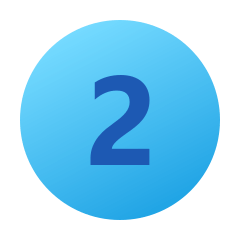 CALCULATE PAYMENT OPTIONS
Get an estimate on the available payment options prior to applying for financing.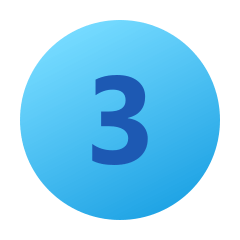 A third party financing team will review your application and get back to you promptly.