Test, Measurement, Assurance Solutions and Advanced Precision Optical Solutions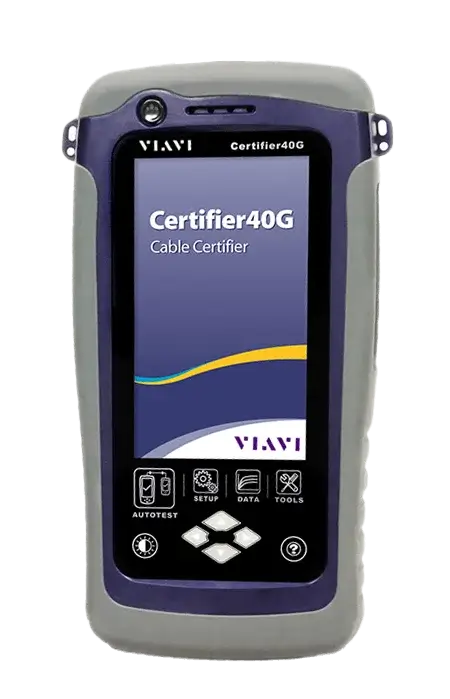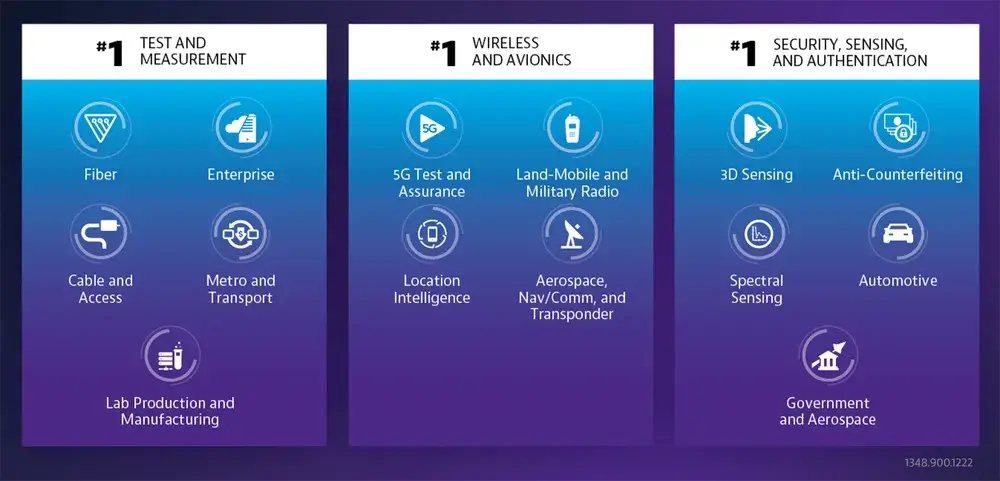 Together with 400+ global Channel Partners, VIAVI sells an incredibly broad portfolio to network, communications, and electronics technology leaders across the globe. We don't just offer individual products, we work with our customers to solve critical issues affecting end users, such as quality of service. Through our use cases, we are able to help customers identify opportunities to use data and analytics to improve their business. It's why we are the #1 or #2 leader in every space in which we offer solutions – including industry game-changers like 5G, Fiber and 3D Sensing.
Be Smarter with Your Fiber Testing
Fiber optic cleaning, inspection, testing and monitoring requires diverse tool sets and capabilities to remain effective in today's diverse communications technology landscape. Advanced fiber optic tools enable expedient certification, troubleshooting and maintenance while monitoring equipment and cutting edge OTDR devices support the uninterrupted integrity of sensitive fiber optic networks. Collectively, these tools provide the means to deploy and sustain vital fiber optic networks and keep them performing optimally.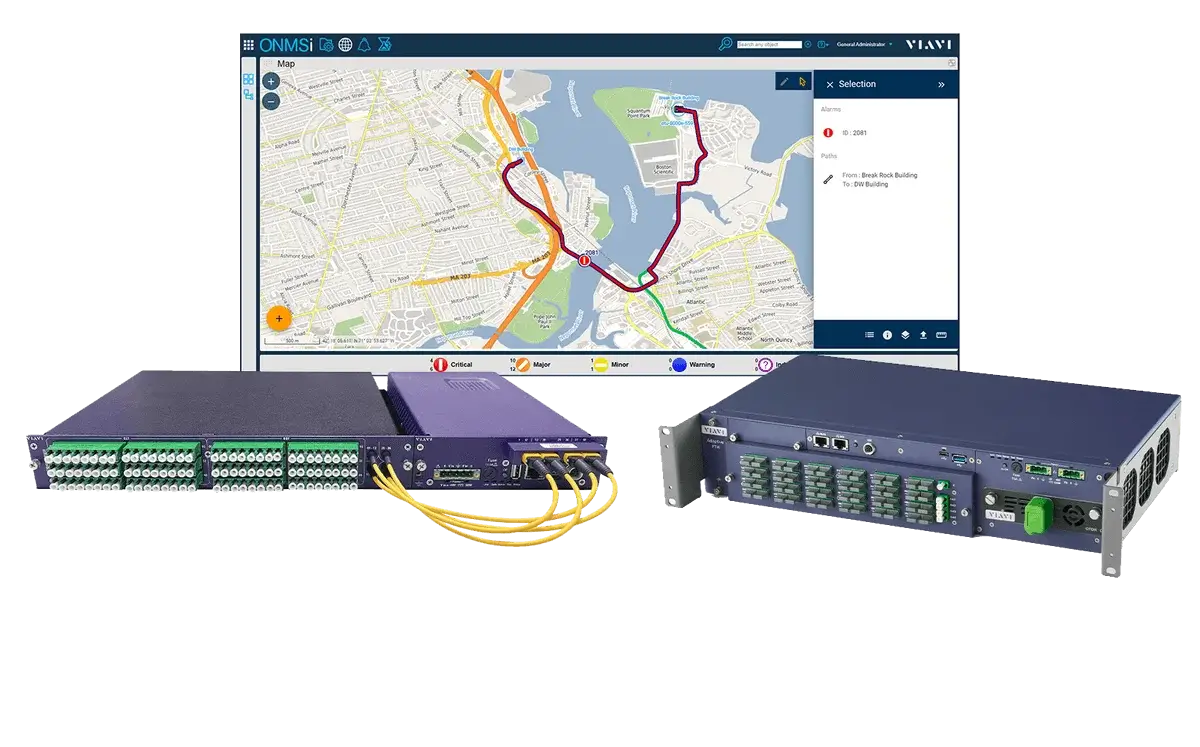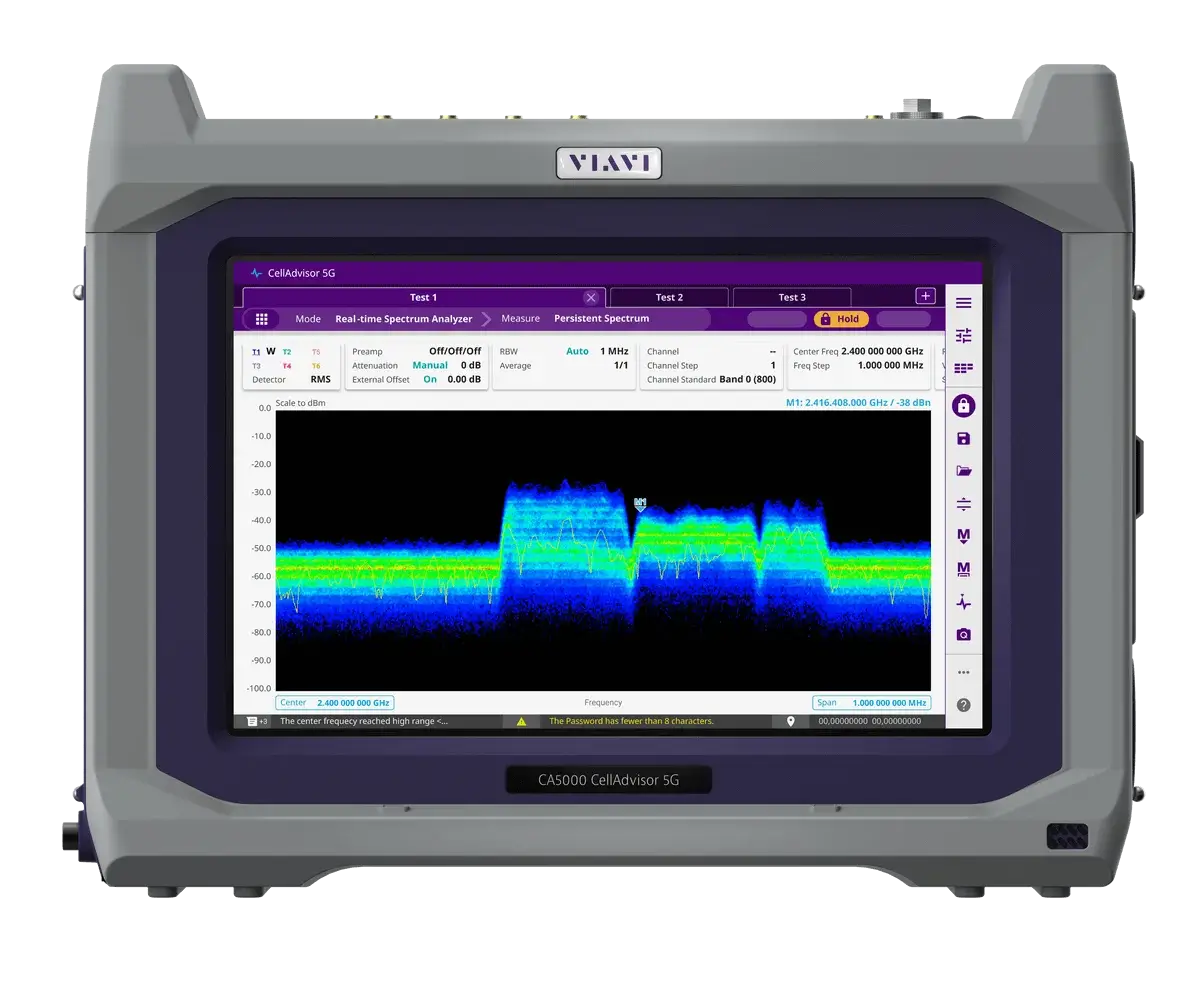 If you're looking to win in 5G development, deployment, optimization and beyond, you need a test, measurement, and assurance partner with the right experience and expertise to help you take command.
VIAVI Solutions is a driving force in 5G, partnering with the world's top communication providers and network equipment manufacturers since the technology's inception. The result of that long-standing collaboration is deep expertise in test process automation that brings unparalleled efficiency for developing, enabling, assuring, and optimizing networks with speed and success in both the lab and the field. The VIAVI portfolio of industry-leading 5G testing solutions includes TM500, TeraVM, T-BERD®/MTS, CellAdvisor, NITRO Mobile and 3Z RF Vision brands. Only VIAVI offers complete 5G solutions for validation, verification, and visibility.
Shop the entire Viavi product line